official website (Romanian language) : http://ardeal.studio51.ro/
Our 2007 (3rd university year) Student Workshop on Fortified Churches that started it all 13 years before Barcelona, and which ended up in two exhibitions (Sibiu and București), a calendar, website and all too good memories. But most important, proved us, deep inside that, together, we can move mountains together … against all odds.
16 students, 4 cars and one wonderful teacher: arch. Hanna Derer. And with great morale support from Emil "Mac" Barbu Popescu chairman of the university, Karina Vanessa Niculescu (my dearest cousin from Sibiu) and Ioana Balteșiu for the PR, and finding us an exhibition place. No one seem to help us so we found refuge in the Asylum Church (Biserica Azil), Ioana also being the brain behind the controversial and unconventional concert of the rock band "Luna Amară" in the then-old abandoned church of the Asylum – the Safehouse… a mystical and exotic location to sing : https://www.youtube.com/watch?v=-_HDXKqlkhA …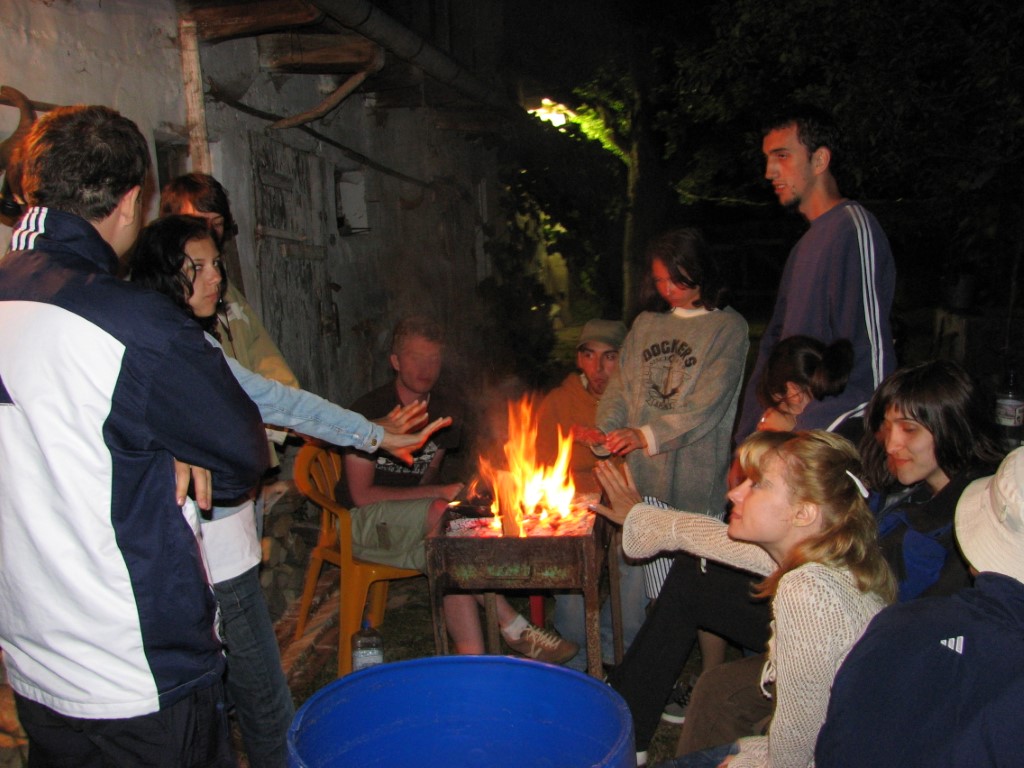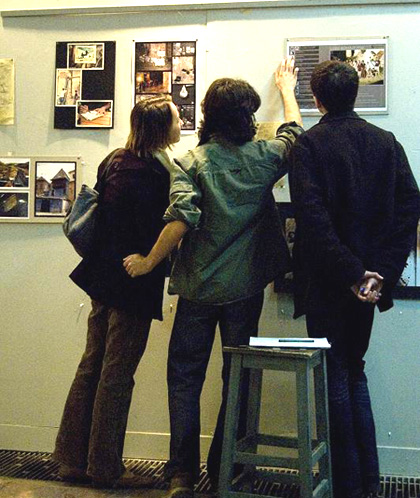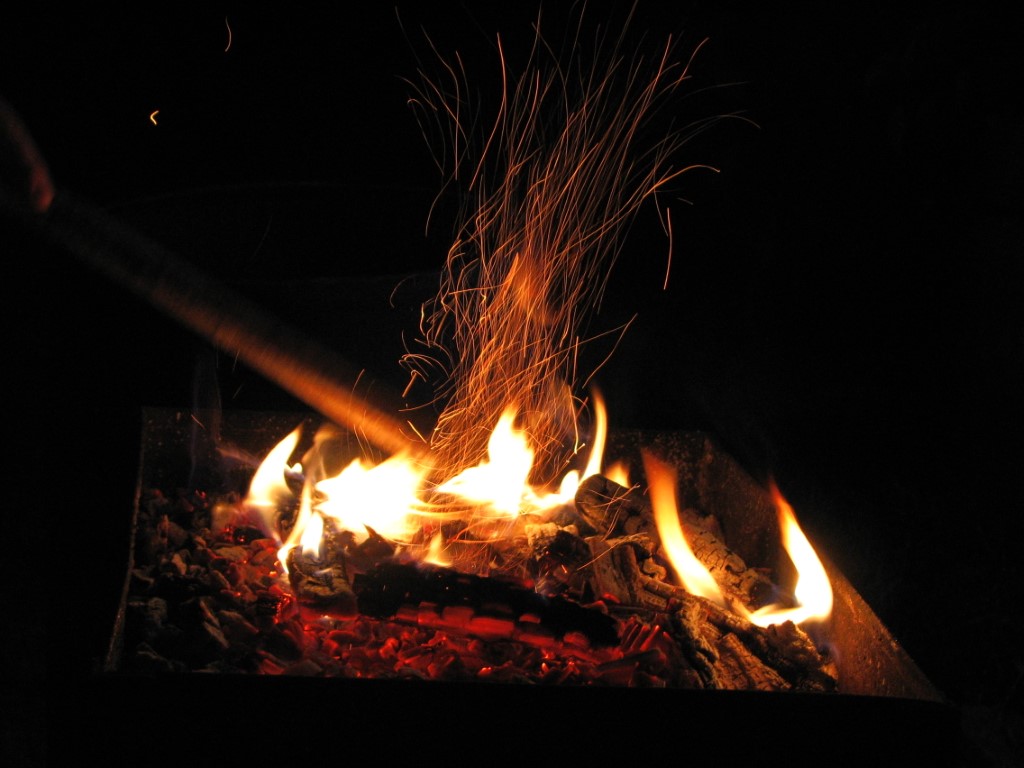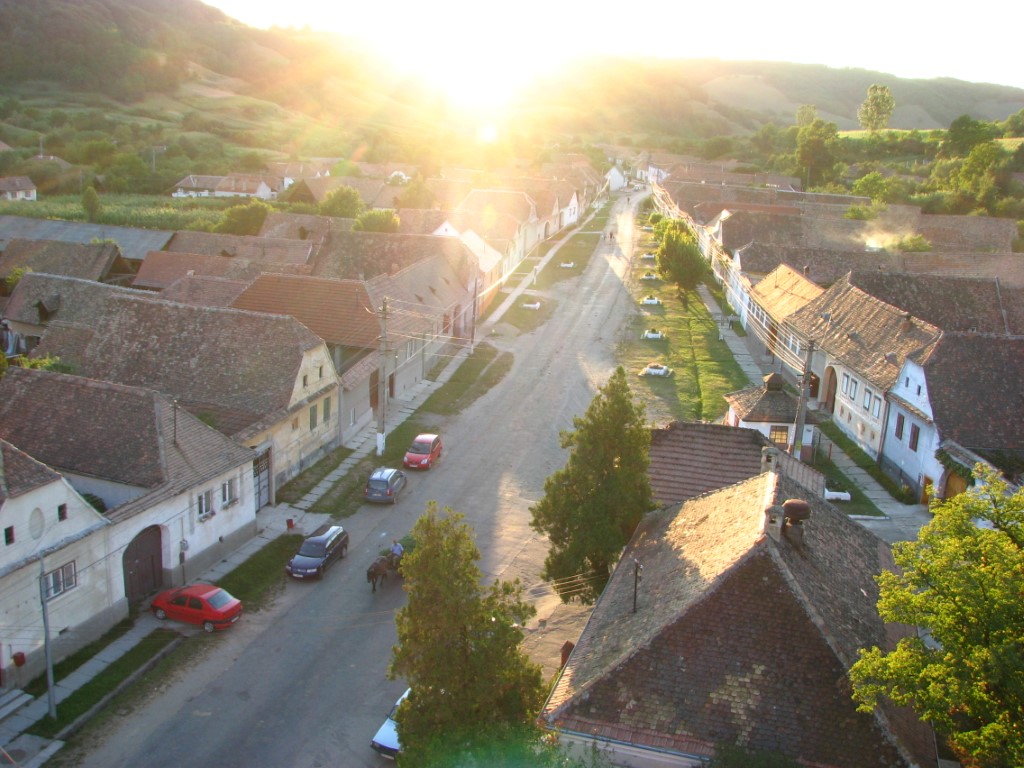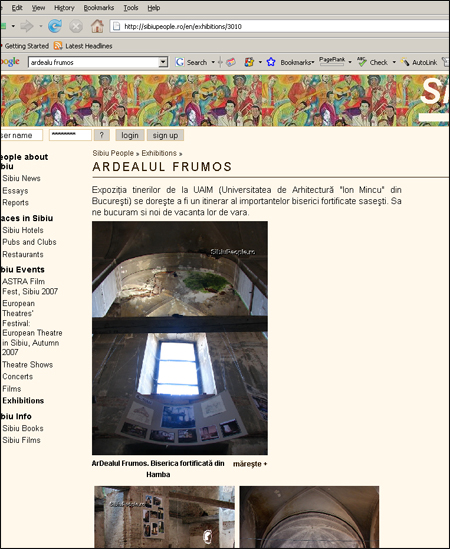 things got funny, because of a problem, we had to "steal" our own exhibition … it was taken in custody without our acceptance !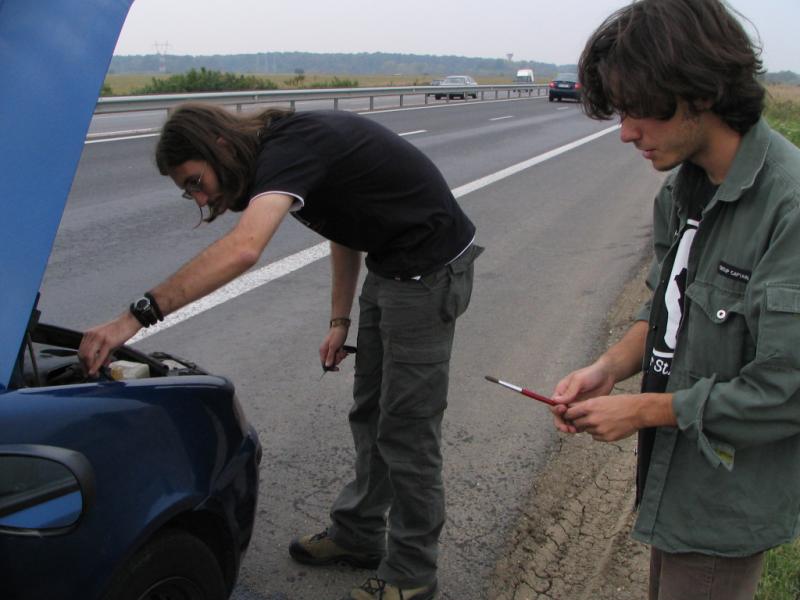 what is not yet shown on the official website of the project : http://ardeal.studio51.ro/ is that the exhibition was taken after to Eforie Sud at a Hotel, where the owner decided to buy the 6 larger watercolours (50x70cm) and after that, it went on a permanent stay as a donation for the wonderful RYMA Association in Alba-Carolina Citadel located in Alba Iulia historical city https://www.facebook.com/Asociatia-RYMA-75022327892/.
The name stands for Revolutionary Youth Movement for Art (R.Y.M.A.) and is led by warm-hearted arch. Cristina Cândea. Always loved the guys and their activities and thought, why not give them a helping hand ?, as the theme of the exhibition fits their needs and goals … Oddly enough, RYMA's address is Strada Gemina 13, Alba Iulia 510001
well, below there are some pictures from their exhibition together with ArDealu Frumos (Beautiful Ardeal) :
And part of the graphic design process, the ID and PR department of the project :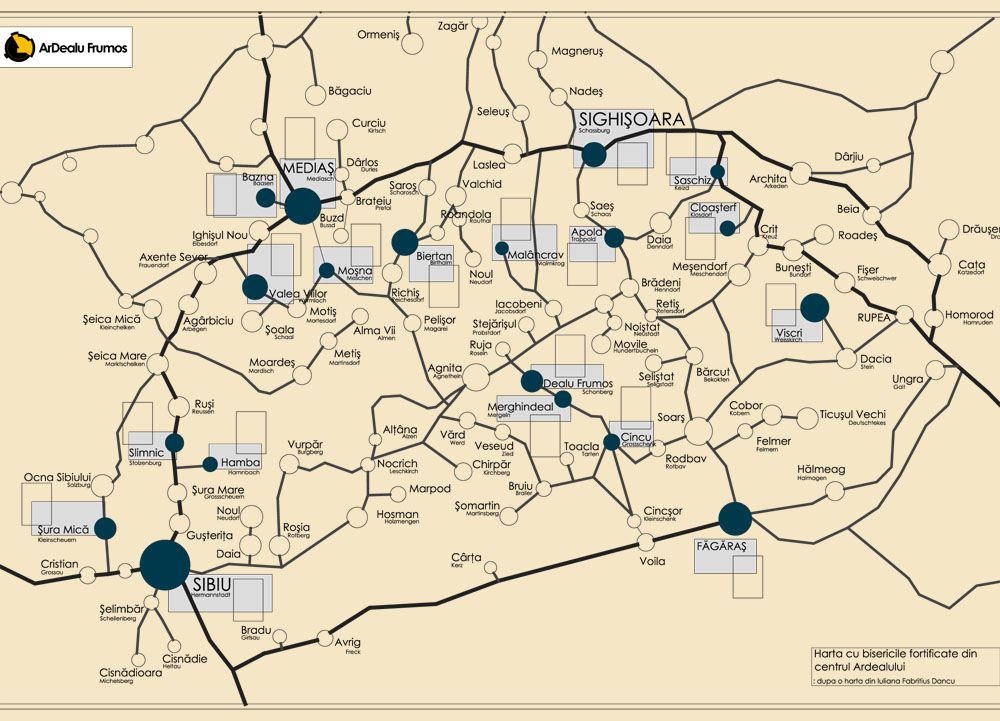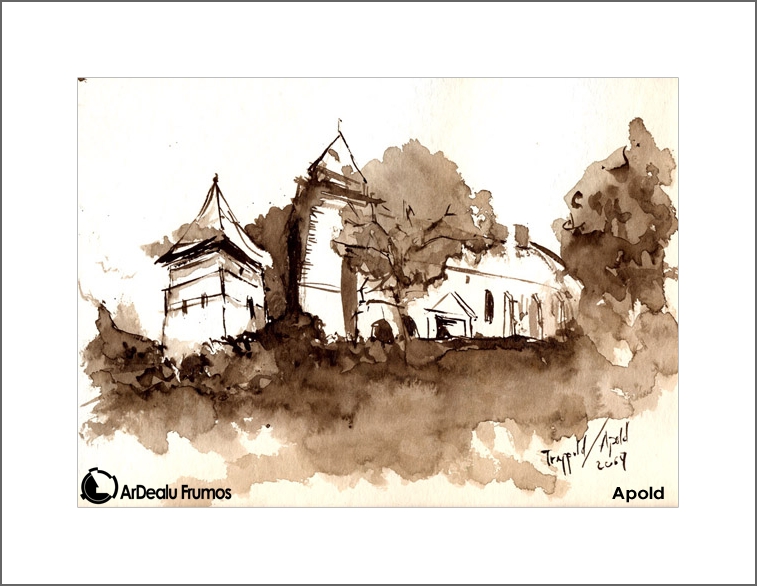 The official Calendar, made in only 12 pieces. Had a wonderful time doing it, but talked with Alex "Preo" Preoteasa, dear friend and video-editor to make a different type of calendar. He proposed to design a pyramid type one, and I thought it was just perfect, as it fitted the sloped roofs of the fortified churches. The guys at the print center had a terrible time doing it, as it was really custom-tailored and "Elvis" had to work to perfection, I tried to make up the effort by giving them a painting … Elvis and Badwood Claudiu, great guys …. Spectrum building, now they are called Printmakers United. Poor Elvis …
Promotional, for dear friends …