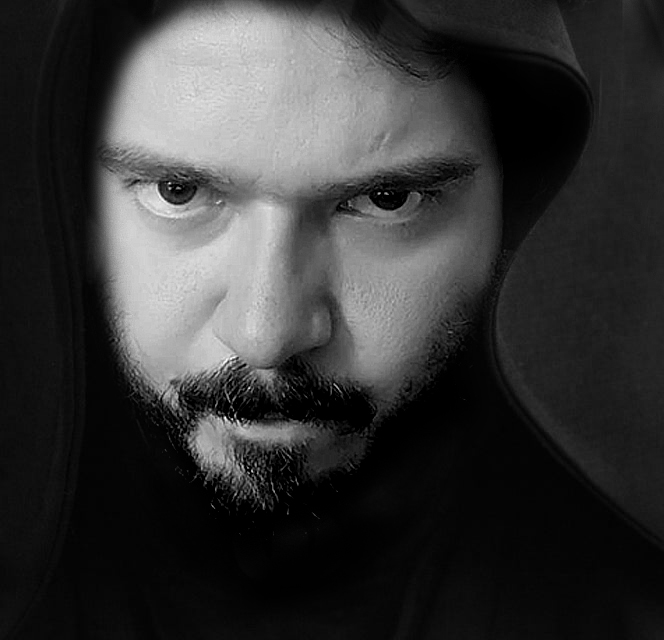 Hello World and welcome to my site ! My name is Radu Florea and I'm a 35 years old architect from Bucharest, România. After 7 years of working in the heritage field for CredoDesign office (with large scale projects such as : the Astronomical Observatory, Ages Museum, Știrbey Palace, St. Gorgani – Legionnary Church, Comana Monastery Hero Memorial Center, Fire Tower – Foișorul de Foc, Arch of Triumph, Asociația Culturală Rădăcini – Roots and many more archaeological sites, churches, monasteries, hero monuments etc.) and more than 10 years dedicated to heritage protection and architecture (personal projects such as ArDealu Frumos, heritage associations like MonumenteUitate, documentary trips and more), as well as Politic Studies (Masters Degree) personal and group art exhibitions like with the Urban Sketchers group, Atelierul din Hamac personal endeavour with arch. Lavinia Grădișteanu (who won #1st place in ING Kiterunners competition and Us a trip at GreenAge III Symposium in Istanbul), architecture competitions (OAR Headquarters, Rome Community Ring, Valpolicella Winery, Sibiu public space) or private projects on the Sacred and Occult (the Pyramid Project) and book illustrations for the Black Cat of the Family, I've finally decided to go on my own Path, after meeting Alis Olea who is working her PhD in Barcelona.
Here, we went full into the arts and architecture, developing concepts, emotions and new ideas (suchs as ecumenism, polygamy and much more), mostly in the religious and mystical side of life, because of our drive for the Spiritual and working closely with our dear friends such as Adrian Bucurescu and his theories that 666 is a Sacred Number, a good one for Dacians. We understood, that a desire for change can come from an "Apocalypse" of false ideas, and that went like an Architecture of the Apocalypse : http://www.studio51.ro/barcelonart/
*** more ***
♠️ Ace of Spades and Dacic White Wolf @ Studio51.ro
(+666) 0745 850 456
former undercover Dark Knight at http://atelieruldinhamac.blogspot.com
arthitect / heart-hit-ect / hardchitect / hearth'itect of sketches at dpp.studio51.ro/
phenomenon Experimentalist Artworker and Fairy Sorcerer at @raddisk on instagram

sketch-street-artist and urban archaeologist at UrbanSketchers.RO https://bit.ly/2G7WodW
workshopper and heritage spy at http://ardeal.studio51.ro
youtubber and vlogger / at https://bit.ly/3jdV4VTt
Major Arcana 13th, Take it Smart in Pantelimon Neighbourhood with ma' boys from Bug Mafia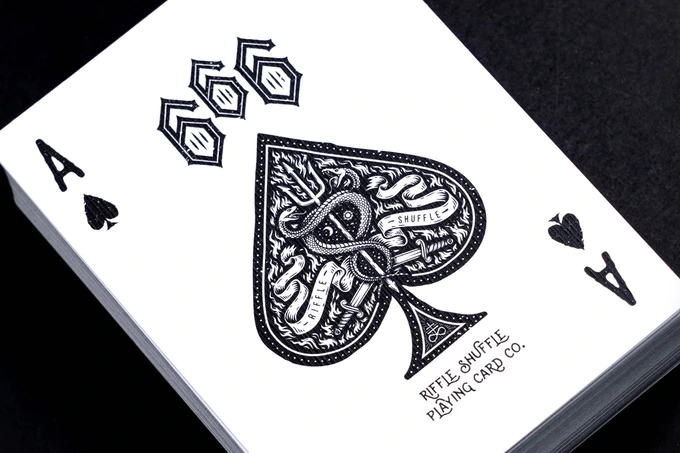 2020 August 13 – Birthday Gift from lovely Alis Olea at Sarmizegetusa Regia (spiritual center and capital city of the ancient Dacians, UNESCO world heritage site) in Godeanu – Retezat Mountains, Transfăgărășan (alpine road built in the communist era) and Conacul Ursului (Bear Hut) at Relu Nica, Badea Cârțan Memorial House Museum, Cetatea Fețele Albe (White Faces Settlement in Grădiștea de Munte, near Sarmizegetusa), Orăștie where is the Cathedral built by legionary leader Ion Moța father, Valea Oltului – Boița and Turnul Spart Historical Landmark (Blasted / Blown Tower), Casa Dacilor, Pensiunea Lupul Dacic (Dacian Wolves / Wolf Pen Pension at Miss Denisa) , Grindul Lupilor – Gurta Portiței (The Sand Grind of Wolves), Babadag and Năvodari (finish) roadtrip with Dacia car, 2018 edition…
Definitely the highlight of the trip was the Wolf Den / Pensiunea Lupul Dacic stay where we also met the lovely german-romanian couple made of historical figures named-after Caroline (Carol – doctor/artist) and Vlăduț (Vlad, the Impaler – plastic surgeon) who had a wonderful smart shepherd (border collie) dog named Cuba after "Cuba Libré" (the cola and rum-based drink) which was actually pretty amazing, as I did gymnasium school classes 5-8 at José Marti school, Cuban revolutionary and writer figure. It was funny that Cuba was hassling with the local most dangerous Dacic Wolf, the Black Cat of the House, nicknamed Negruța (Mama Tuturor by the hosts or even Satana by Cuba's parents). Negruța was definately the ultimate bitch of a cat, kicking dogs around and bossing everyone, extremely aggressive and territorial if needed but however friendly with guests and keeping a safe distance most of the time. She also has an even more dangerous, little black tomcat called "Tom". I was joking calling him DJ Tom, after one of the most inspiring artists I havent yet met.
The absolutely most ultimate Dacic Wolf no one expected to protect the house. But it is well known that the romanian saying goes "Mâța blândă zgârie cel mai rău" (The most Gentle cat is the hardest on the strike. The Deadliest strike). And if you ever saw a cat striking it is really an amazing view, but only if you dont blink. It is that fast and freestyle, unpredictable, much like an Anaconda or Cobra strike – waiting for the perfect moment and going straight for the prey, right in the jugular for an instant kill…
I absolutely fallen in love with Negruța, resembling my male black twin-like tomcat Tuesday 13th (Marți 13, named after the Cat Book I designed with my aunt but also my birthday on August 13th at 00:15, you could almost say when the clock striked 13th … but I am oficially on 12th to avoid being unlucky, dad superstition and faked the papers for, Romanians – what can you ask of them ?). Oddly enough, August 13th is also the birthday of Fidel Castro, ex-president of Cuba and one of the most haunted political revolutionary leaders in history, his friendship with Ernesto "Che" Guevara being something of a legend and inspiring story, much like the rest of the "Cuban Revolution". A day of "long odds" some say … or tarot readings, on 13th being the "Death Card". Death (XIII) is a major Arcana symbolising the 13th trumpet, also used in divination. The "Death" card is the graphical "Death" riding a pale horse, bearing a black and white flag. Death signals major change, tilt-shift perceptions, a click-switch. But as all know, "Death spares no one"…
This kind of occult practices and 'Death' occurences made me curious, as I always delved into the unknown and got thrills out of the Darkest Horror Movies I could find (Blair Witch Project, being definately my favorite one until this date – i get goosebumps everytime I see it). And 13 seems to Haunt me, in 2007, 13 years before Barcelona we had our first student project in Ardeal : http://www.studio51.ro/ardealu-frumos/ … Yes, Did I mention I am very fond of historical monuments, history, traditions and culture in general ? You can see these interests on my blog : http://atelieruldinhamac.blogspot.com/2020/08/radu-si-monumentele-istorice.html
And "Lucky Strike" 13 ironically haunted me in 2017 also, 13 years after I started the Architecture University in 2004, when OUG 13 (Ordonance 13) was the ultimate political abuse on our people, history and culture that triggered me beyond reason of internat revolt, going too intense for others around me and deeming me "Bipolar Disorder" for extreme intensity. You can find a Romanian language read about my feeling then here, on the blog : https://bit.ly/3g4TUJJ
Maybe an explanation for my drawings at age 13, while being in the 7th grade in school …. http://www.studio51.ro/painting/
Pensiunea "Lupul Dacic" (Dacic Wolf House – https://www.pensiunealupuldacic.ro/ ) is the most awesome, the ultimate place to stay deep in the ancient dacians mystical forests of Grădiștea de Munte, in Transylvania. Wonderful hosts and services, warm hearts and bright smiles with a true Dacic heart. An experience that will change your life : https://www.pensiunealupuldacic.ro/
my favorite quote is definately :
"The Dark does not destroy the light, it defines it. It is our fear of the dark that casts our joy into the shadows." Brené Brown
(and below a black and white watercolour inspired by it)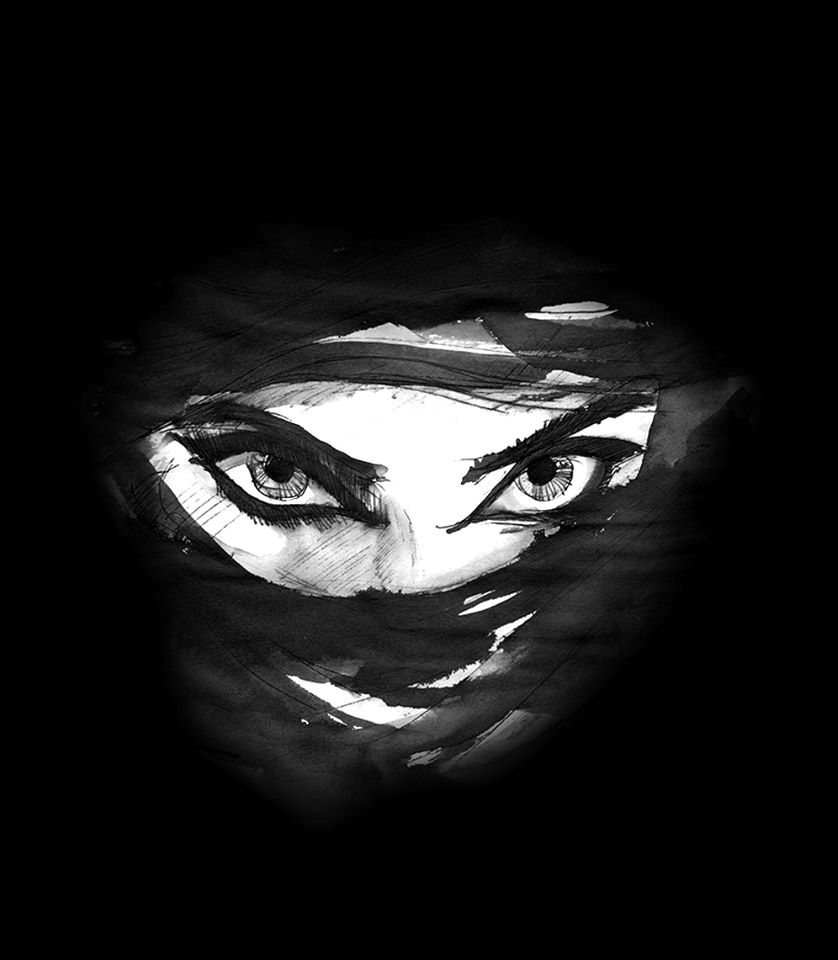 The quote is much like the biblical, John 1:5
"The light shines in the darkness, and the darkness has not overcome it."